ABOUT
Located in Charleston SC, Lowcountry Hotels can provide a hotel to meet every expectation. With Charleston being one of the most popular cities in America, we ensure each one of our hotels is exceptional and accommodates each guest to their full satisfaction, no matter what brings you to Charleston.
Our hotels have proven success shown by the many awards earned for customer satisfaction, employee engagement and community involvement.
In 2012 our Holiday Inn Charleston Airport & Convention Center (now DoubleTree) was the recipient of the Kemmons Wilson Award. We understand our hotels cannot achieve these accolades without the people and we are anchored with an award winning staff. With the 2007 General Manager of the Year and the 2011 Executive Housekeeper of the Year recipients we have approximately 180 employees that are dedicated in achieving the highest of service honors such as the Torchbearer awards, TripAdvisor rankings and the elite AAA 4-Diamond status we have maintained.
Our three locations in North Charleston, Hilton Garden Inn, DoubleTree by Hilton, and Holiday Inn Express & Suites are perfectly located near the Charleston Airport, Tanger Outlet Center and the Charleston Area Convention Center Complex, which includes the Performing Arts Center and Coliseum.
Each one of our hotels makes every stay one to remember. Join us in beautiful Charleston South Carolina and experience southern hospitality at its finest! We look forward to hosting you in the near future; please click below to search rates and availability.
[wpi_designer_button text='Rates & Availability' link='https://lowcountryhotels.com/portfolio/ target='self']
---
Leadership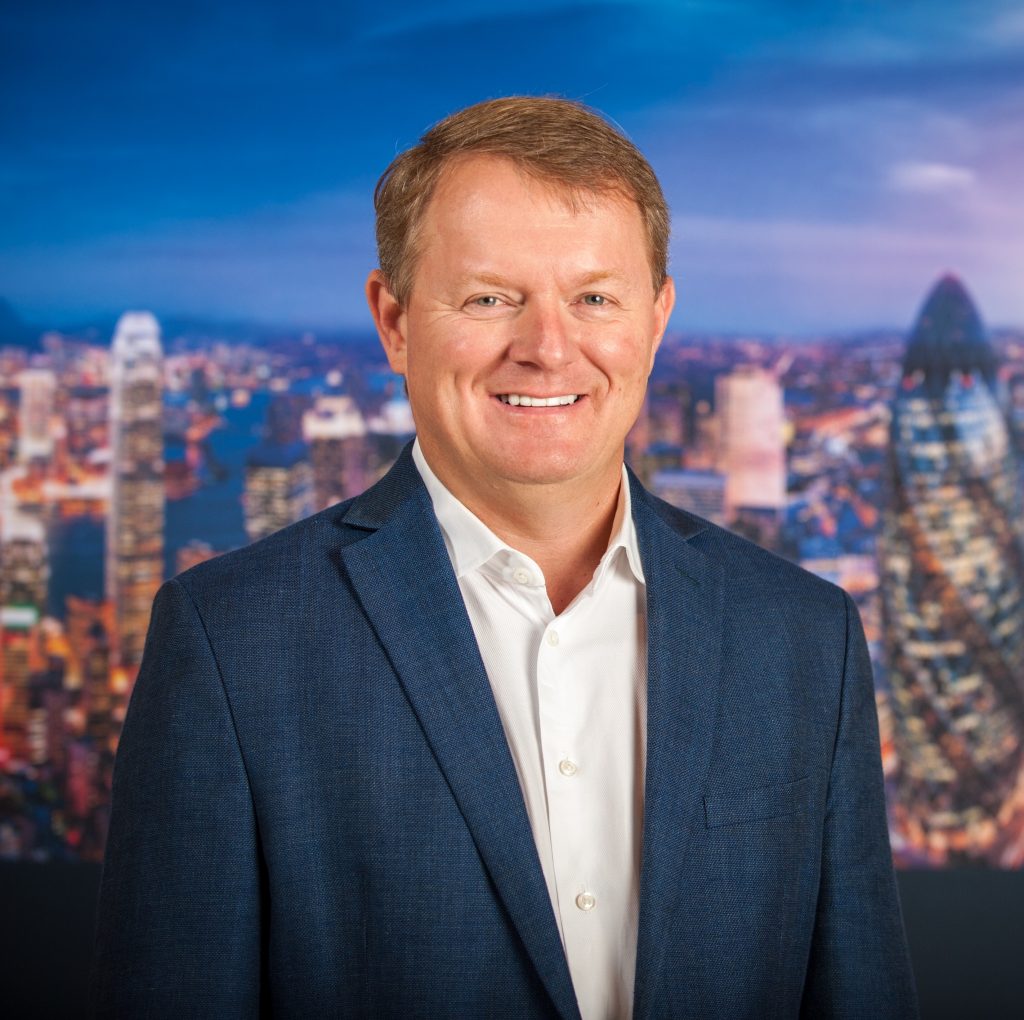 President
G Scott Fennell Bio: Scott graduated from Porter Gaud School in 1988. He graduated from the University of South Carolina in 1992 with a degree in Business Management.

Scott was the General Manager for Fennell Waste Systems 1992-1997 in Greenville, SC. He then served as Vice President and General Manager for Fennell Container Company 1997-2000 in Charleston, SC until the companies were sold to Republic Services.

Scott founded Carolina Waste & Recycling, LLC in 2002, a waste and recycling transportation company servicing the Lowcountry; Carolina Landfill, LLC, a Class 2 DHEC permitted landfill in 2006; and Carolina Processing & Recycling, a waste transfer station. Scott served as the COO / President of the waste companies until the companies were sold to Waste Connections in October of 2015. Scott continued on with Waste Connections until February of 2018.

Scott is currently the COO / President of Fennell Holdings, a diversified investment company that encompasses waste, real estate, and hospitality investments.

Scott co-founded Lowcountry Hotels, LLC as its COO / President. Lowcountry Hotels, LLC consists of Hilton Garden Inn Charleston Airport & Convention Center acquired in 2002, DoubleTree by Hilton North Charleston Convention Center in 2005, Holiday Inn Express Charleston Airport & Convention Center in 2012, Staybridge Suites Charleston/Mt. Pleasant in 2018, and the dual-brand Hilton Garden Inn-Homewood Suites by Hilton Summerville & Lowcountry Conference Center in 2020. Fennell Holdings is also invested in 3 additional properties in downtown Charleston which include Harborview Inn, French Quarter Inn, and The Spectator Hotel.

Based on the void and needs of the local waste industry, Scott started Trident Waste & Recycling, LLC in October 2020- a waste and recycling transportation company services the Tri-County region.

Scott resides in West Ashley; married to Leslie Lockhart Fennell for 30 years. They have a daughter, Madeleine, and a son, Wilson, both of whom work within the Fennell Holdings Hospitality Division.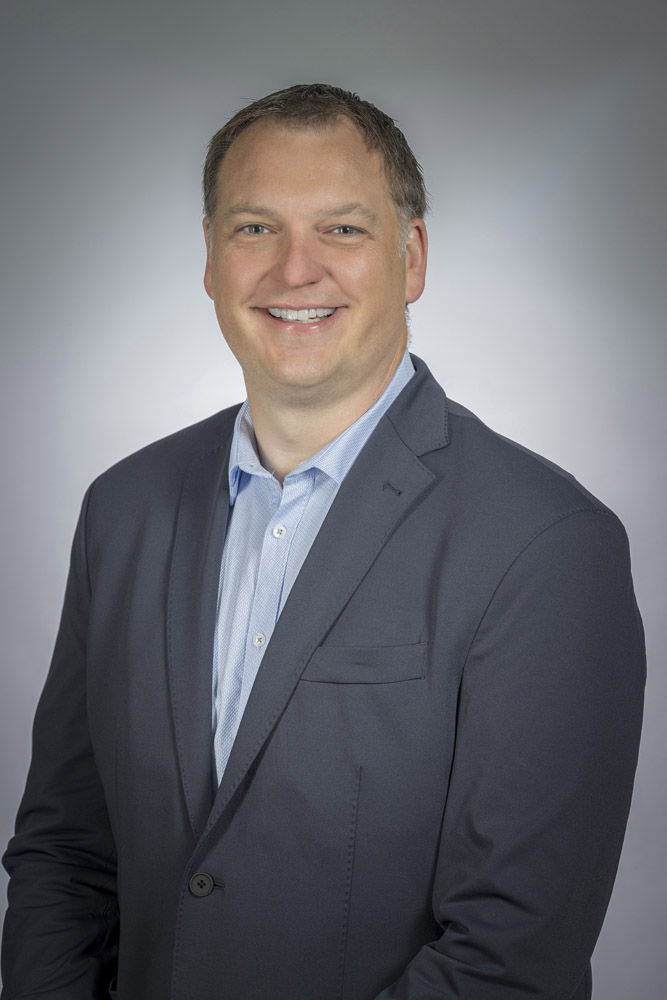 Director of Hotels
Daniel joined Fennell Holdings, Inc in 2005. Through his guidance as Director of Hotels, the company has grown from owning 2 hotels totaling 165 guest rooms to owning and managing a portfolio of 6 hotels (801 guest rooms) and the Lowcountry Conference Center. His experience in the hospitality industry reaches beyond the walls of Lowcountry Hotels. He has continued to serve in various leadership roles throughout the Charleston area, such as Chairman of the Board for Explore Charleston, President of the Lowcountry Hospitality Association, Chairman of the Charleston Area Sports Commission, and past service as a board member and President of the Executive Association of Greater Charleston from 2016 to 2019. His leadership in the hospitality community extends to the state level as a current member of Tourism Expenditure Review Committee for the State of South Carolina.

Daniel married his wife Eve in 1997, and they have 3 children- Kristal, Kayce, and Carter. He earned his Bachelors of Science degree in Hotel/Restaurant Management from Johnson & Wales University and was the President's Award Winner in 1998. Outside of work, Daniel enjoys sports in general, but especially tailgating with his family at Clemson football games where all 3 of his children have attended or are currently attending. He is proud of the various awards and achievements each of the hotels he has owned/managed have achieved over the years, including Torchbearer Awards for guest service, Development awards for Newcomer of the Year, and in 2008, he was recognized as the General Manager of the Year for the Holiday Inn brand. That same hotel then received the prestigious Kemmons Wilson Award in 2012.

Daniel continues to lead the Lowcountry Hotels division of Fennell Holdings Inc. while upholding the culture and vision instilled by its founder, George Fennell. The hands-on approach of working with each team to accomplish the business goals while keeping a balance of faith and family is something he prides in himself.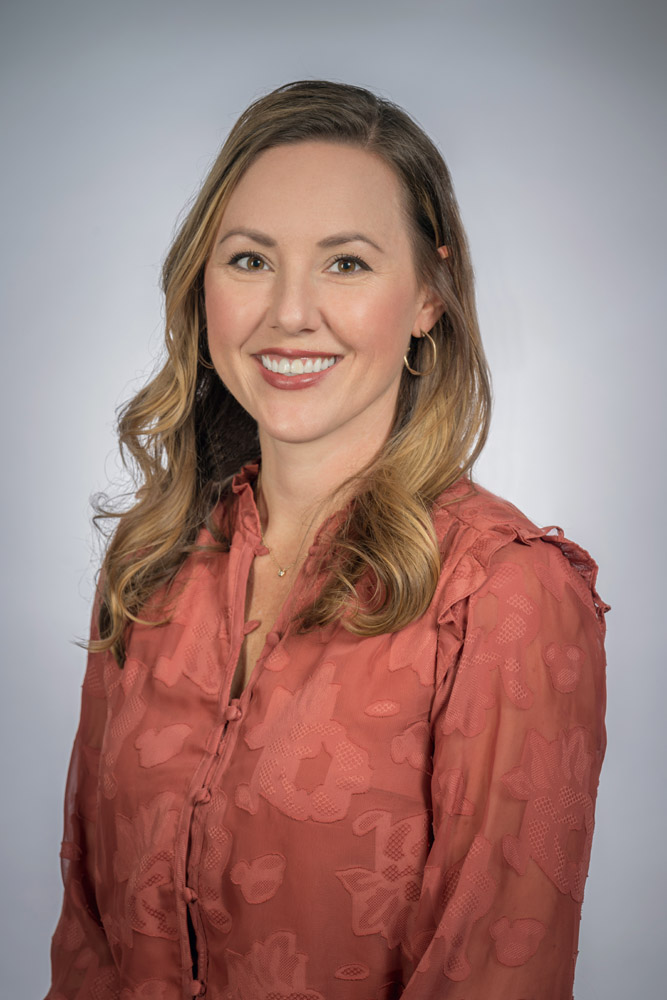 Area Director of Sales
Betsay Painter is the Area Director of Sales for Lowcountry Hotels, a division of Fennell Holdings, Inc. She joined the company in 2005 as a Sales Manager and assisted with the opening of Holiday Inn Charleston Airport, which has since been converted to DoubleTree by Hilton North Charleston Convention Center (2016). Throughout the years, Betsay has spent time at each different service level and brand, and she played an integral role in the opening, renovating, and rebranding of the hotels. She is currently responsible for overseeing Sales and Marketing for the LCH portfolio as well as developing the sales teams at property level.

Betsay represents Lowcountry Hotels in the hospitality community in a myriad of ways. She is the past President (2 years) of Charleston Hotelier Network (formerly CHEC) and is an active member of National Tour Association, where she is a member of the Nominating Committee. She has been an Honorary Commander for the 315th Airlift Wing, Joint Base Charleston since 2020. She is currently serving a term on the Charleston County Accommodations Tax Advisory Committee.

Betsay resides in Charleston with her husband Dusty and their daughter, Ruby. She is the Chairperson of the Neighborhood Committee for her neighborhood's HOA board. A member of Seacoast Church, she enjoys volunteering at/supporting Cinderella Day, Water Mission International's Walk for Water, and Lowcountry Food Bank.